The West Seneca Youth Hockey Association is home to more than 800 youth hockey players.  Programs include 19 Tier 2 travel teams, 27 house teams, development programs including Sabres Learn to Pay, and clinics.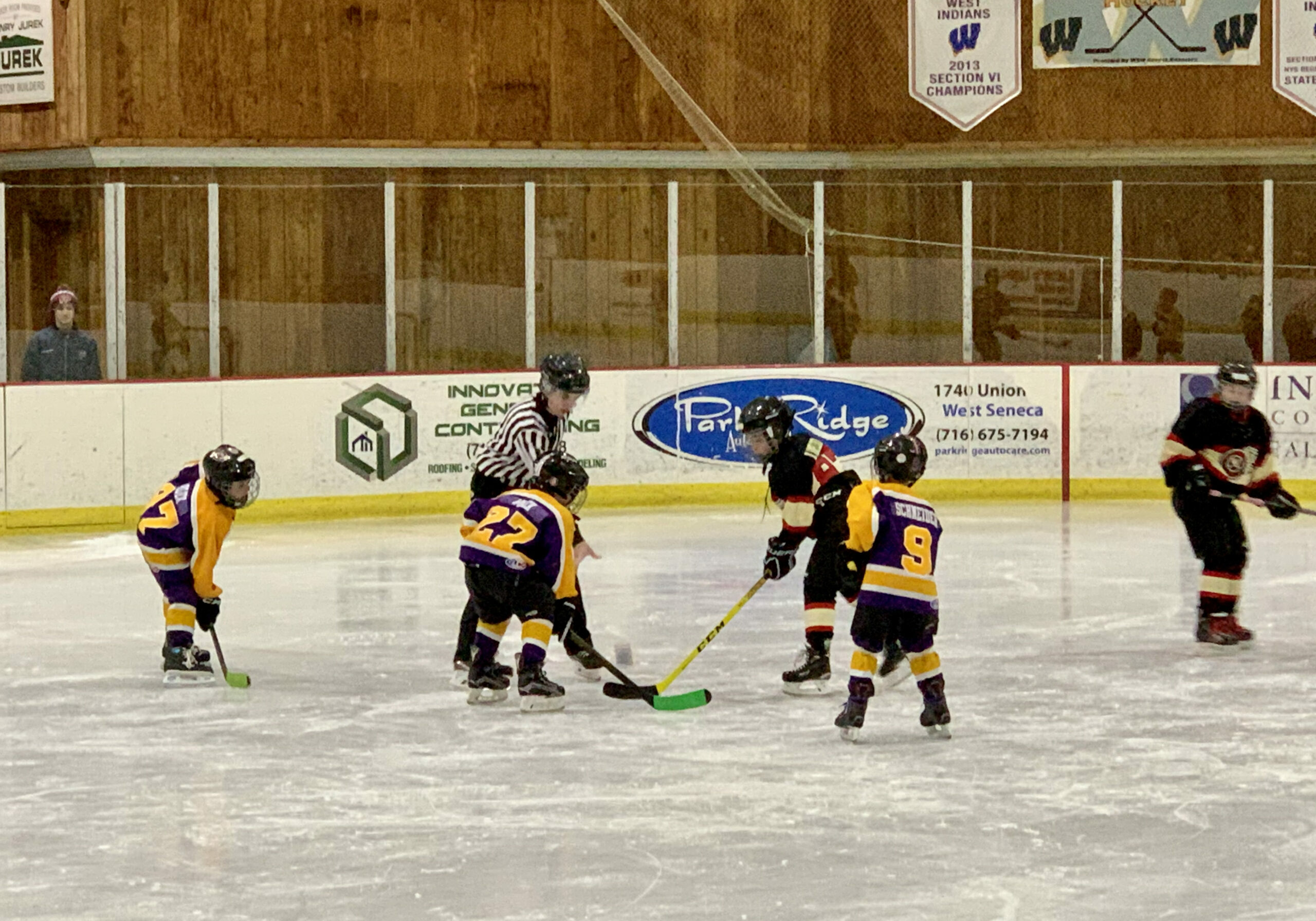 Mini-Mite, Mite, Squirt, PeeWee, Bantam MOHL, Midget MOHL

House leagues are similar to rec leagues in other sports. It gives your child the opportunity to participate at an entry level to the sport. It is considered an important stepping-stone for those who would like to play at a higher level in the sport.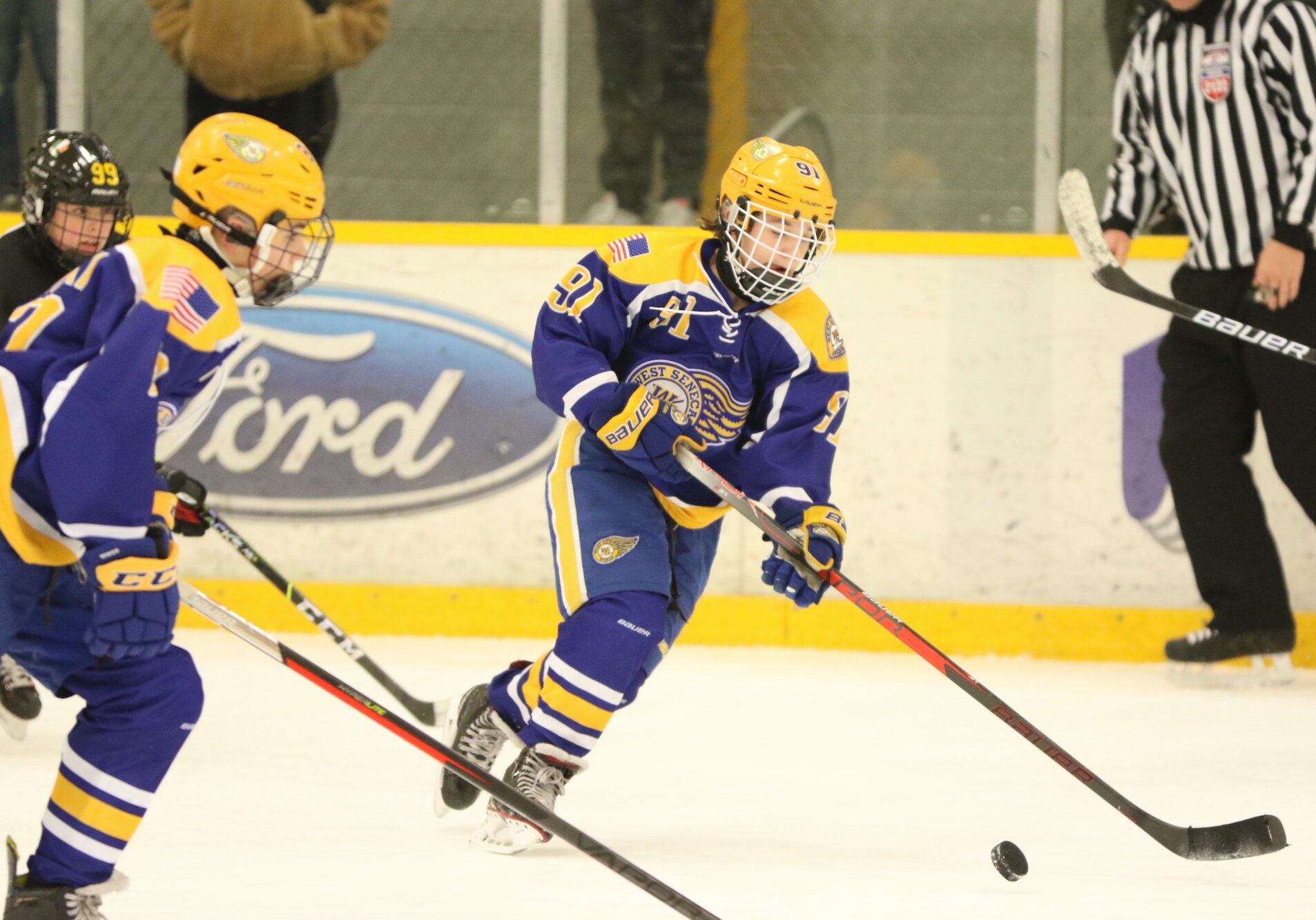 The West Seneca Youth Hockey association offers Tier II boys hockey teams for player between the age of 6 to 18 who compete against tier II competition throughout Western New York.  WSYHA is part of the Western New York Amateur Hockey League.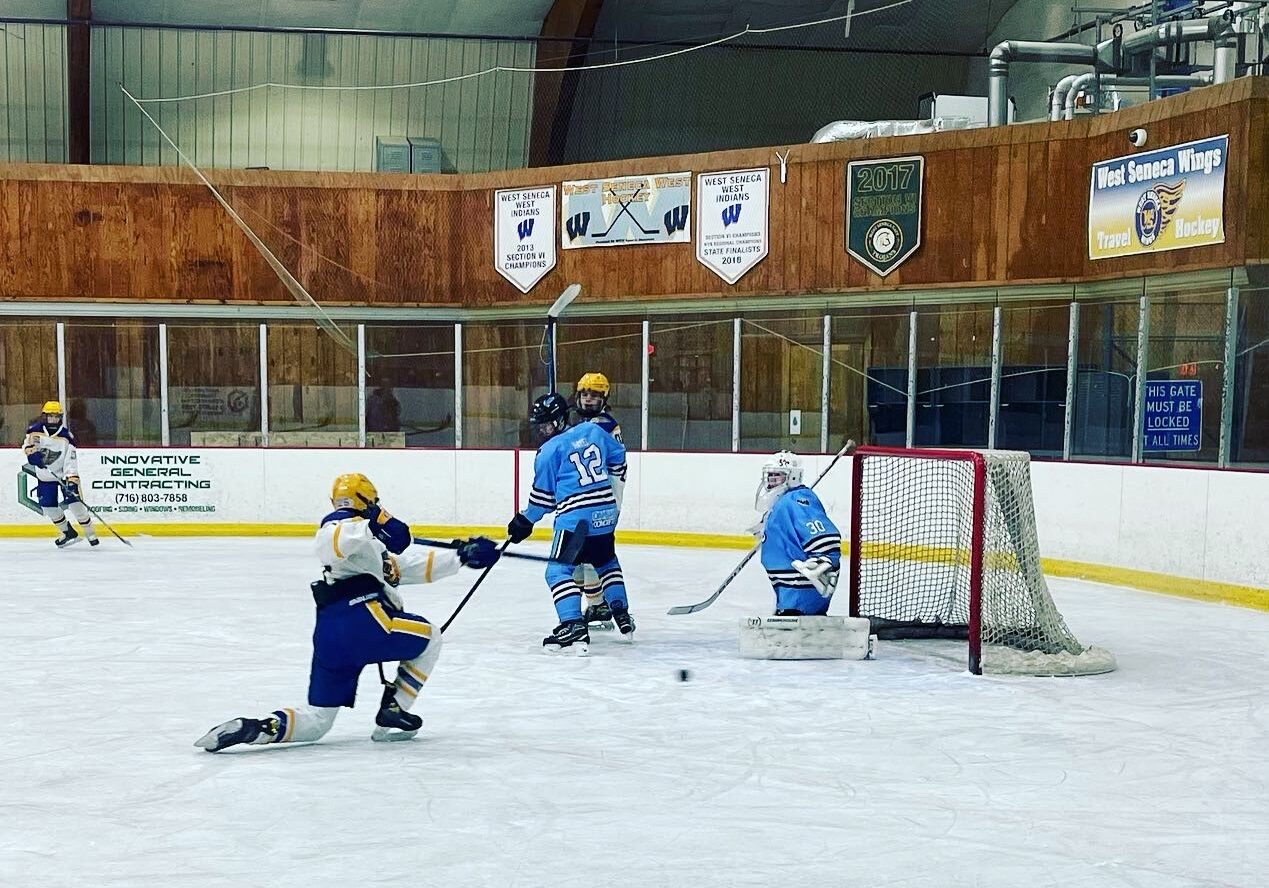 At West Seneca Youth Hockey Association, our Youth Hockey Clinics are specifically designed to nurture young talent and ignite a passion for the game. We welcome house and travel players to join our meticulously crafted sessions led by a team of experienced coaches.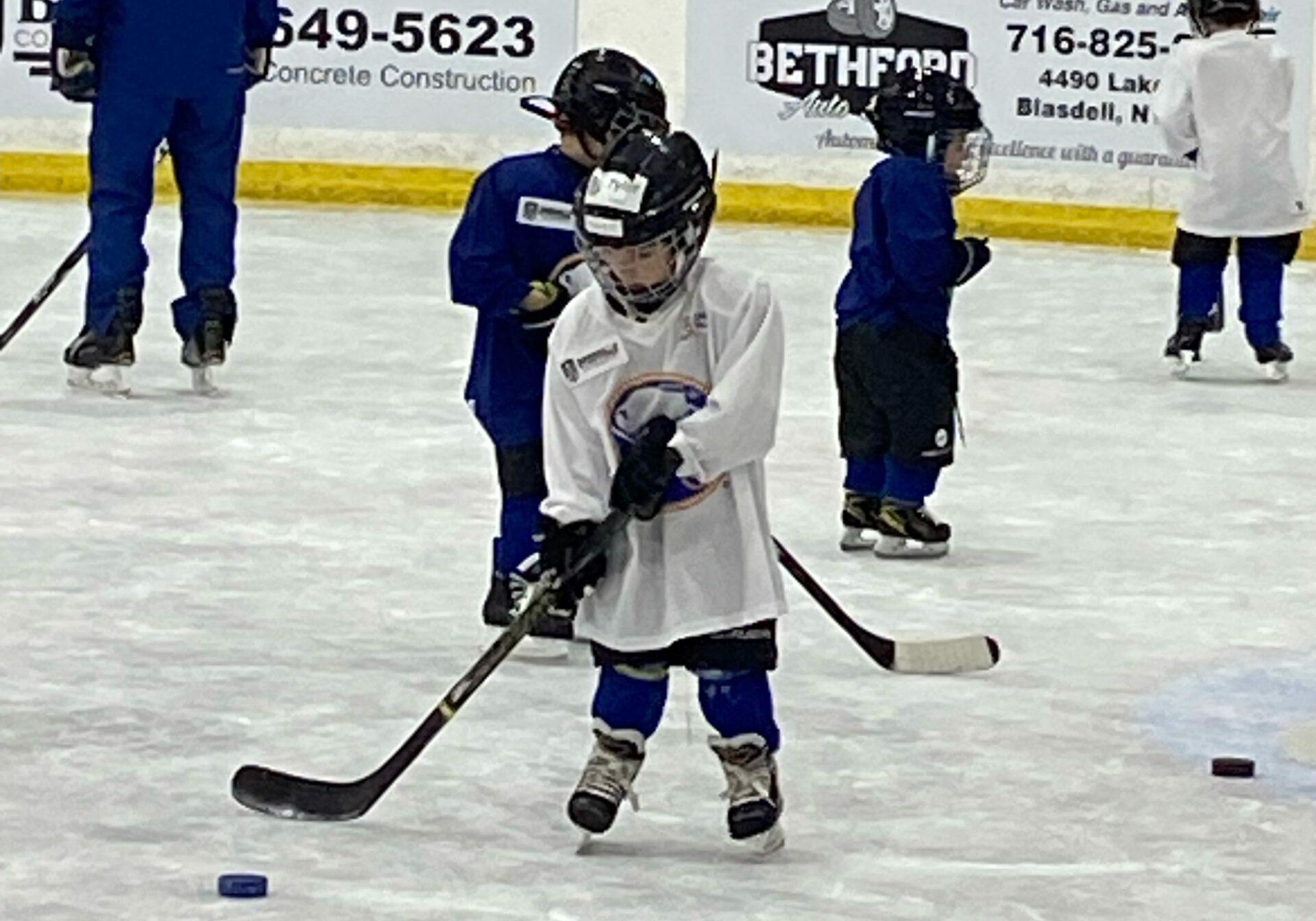 Learn to Play enhances the way youth hockey is offered by providing first-time participants from ages four to nine with free head-to-toe equipment, age-appropriate instruction and certified coaching led by NHL alumni in a fun and safe atmosphere. The program offers lessons taught by Sabres alumni and USA Hockey certified instructors.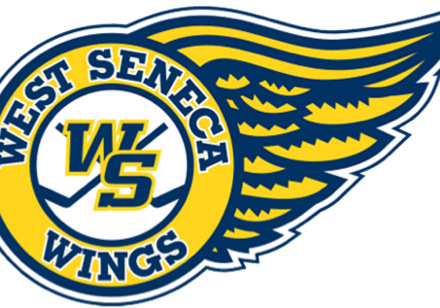 The Luke Gould Memorial Tournament takes place in March each year for Squirt House players throughout Western New York in memory of WSYHA goalie Luke Gould.