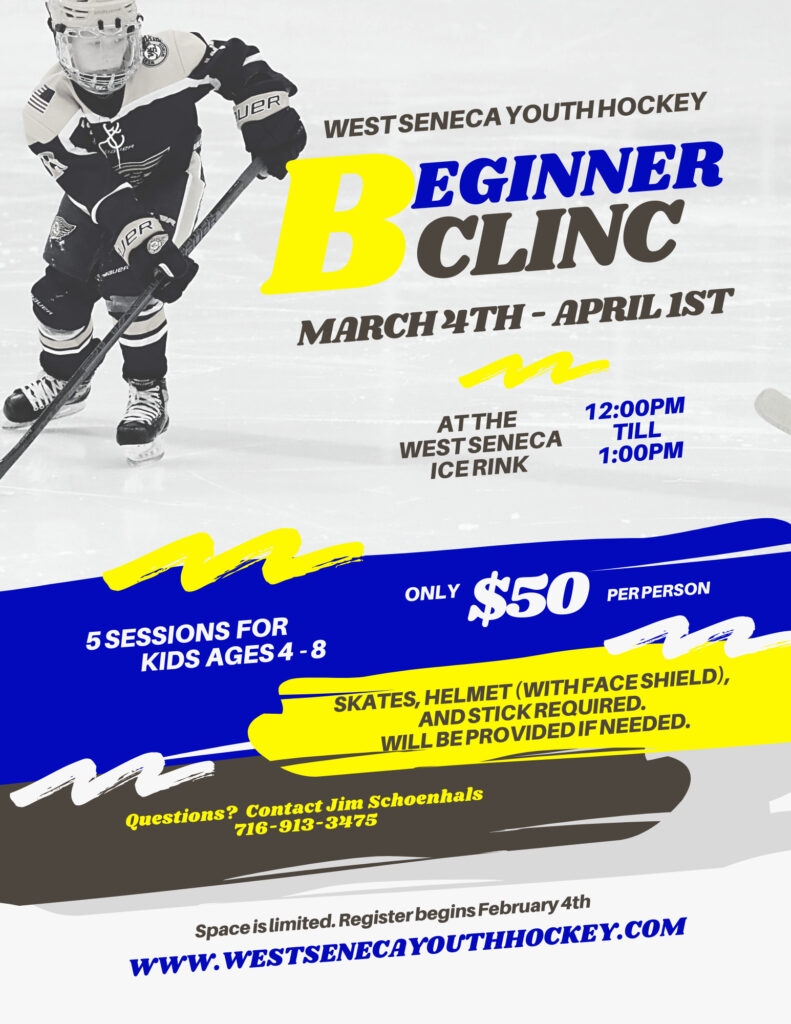 WS Beginner Clinic
WSYAH host clinics for kids new to hockey.  All boys and girls ages 4-8 are welcome to attend these sessions.
EQUIPMENT NEEDED – Skates and a helmet (Hockey certified) with a face mask are required. If needed, these items will be provided. Bring hockey gloves (winter mittens are OK). Also bring a hockey stick – let us know if you need one, we'll have one to use.
Those who have not skated before will be provided the extra help to get them up and running.
2022 Dates- Saturday March 4th, Saturday March 11th, Saturday March 18th, Saturday March 25th, and Saturday April 1st. All ice time are 12:00pm-12:50pm at the WS Rink.
Cost- 5 sessions for $50, if a skater registers for the 22/23 season they will receive this as a credit towards there league fees.
SOLd OUT 
Introduced in 2016, Learn to Play enhances the way youth hockey is offered by providing first-time participants from ages four to nine with free head-to-toe equipment, age-appropriate instruction and certified coaching led by NHL alumni in a fun and safe atmosphere. The program offers lessons taught by Sabres alumni and USA Hockey certified instructors.
NHL alumni work with all NHL teams to make sure a consistent message of on-ice programming and messaging to coaches and parents is distributed across all markets. The program also works with USA Hockey to display the benefits of the American Development Model.
Developed with the help of experts from USA Hockey and Hockey Canada, the NHL/NHLPA Learn to Play initiative aims to be the gold standard for youth hockey programs with the goal of inspiring more families to join the hockey community.
Session begin January 7th, visit Sabres Learn To Play for more information and to sing up.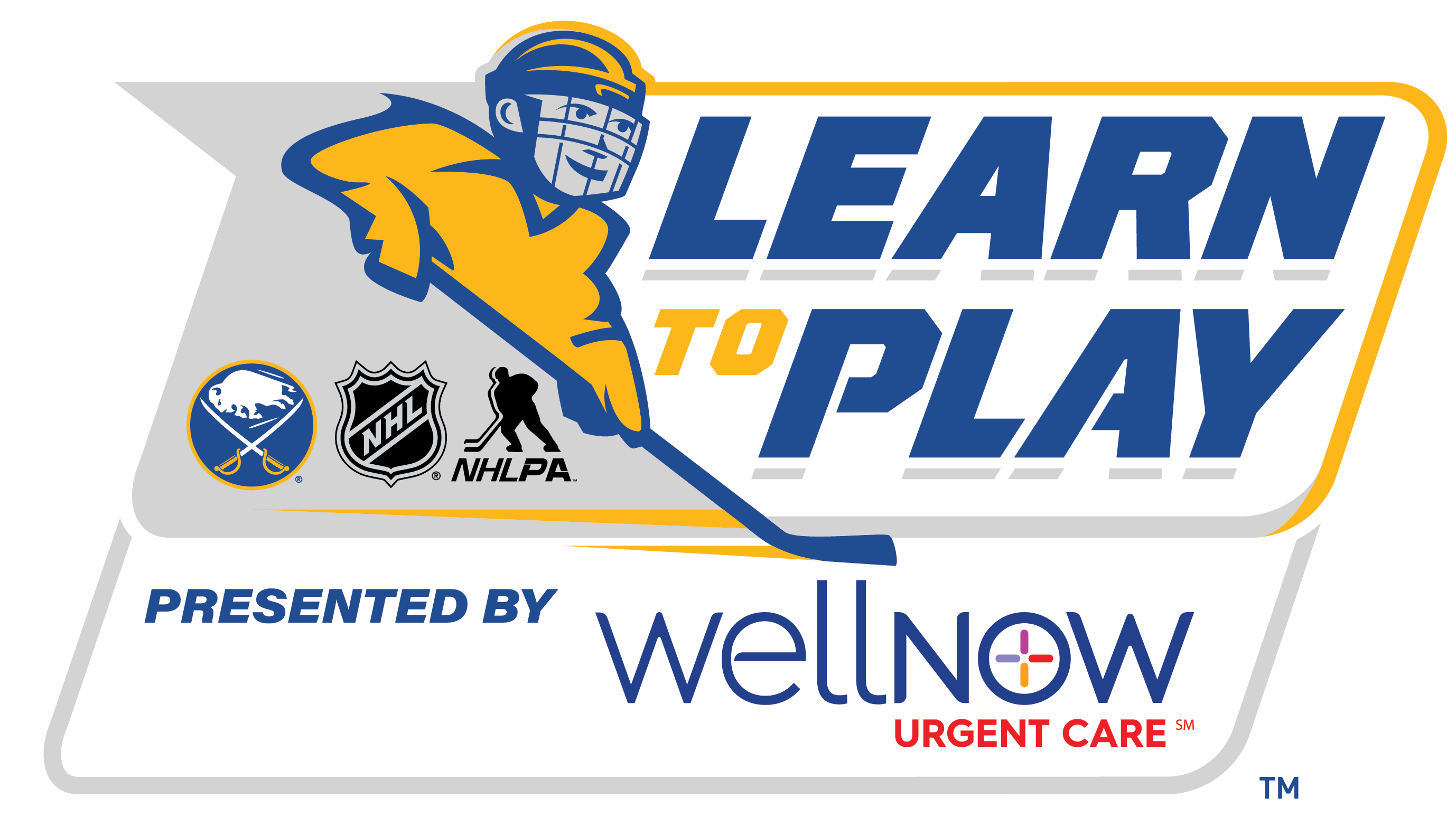 The West Seneca Youth Hockey Association and USA Hockey encourage kids age 4-9 to Try Hockey For Free.
Limited equipment will be available for use.