At West Seneca Youth Hockey Association, our Youth Hockey Clinics are specifically designed to nurture young talent and ignite a passion for the game. We welcome house and travel players to join our meticulously crafted sessions led by a team of experienced coaches. Our clinics focus on fundamental skill development, teamwork, and sportsmanship in a safe and fun environment. Whether your child is lacing up their skates for the first time or aiming to refine their game skills, our clinics offer a structured yet fun learning environment.  Come, be a part of a community that celebrates hockey, camaraderie, and the pursuit of excellence on and off the ice.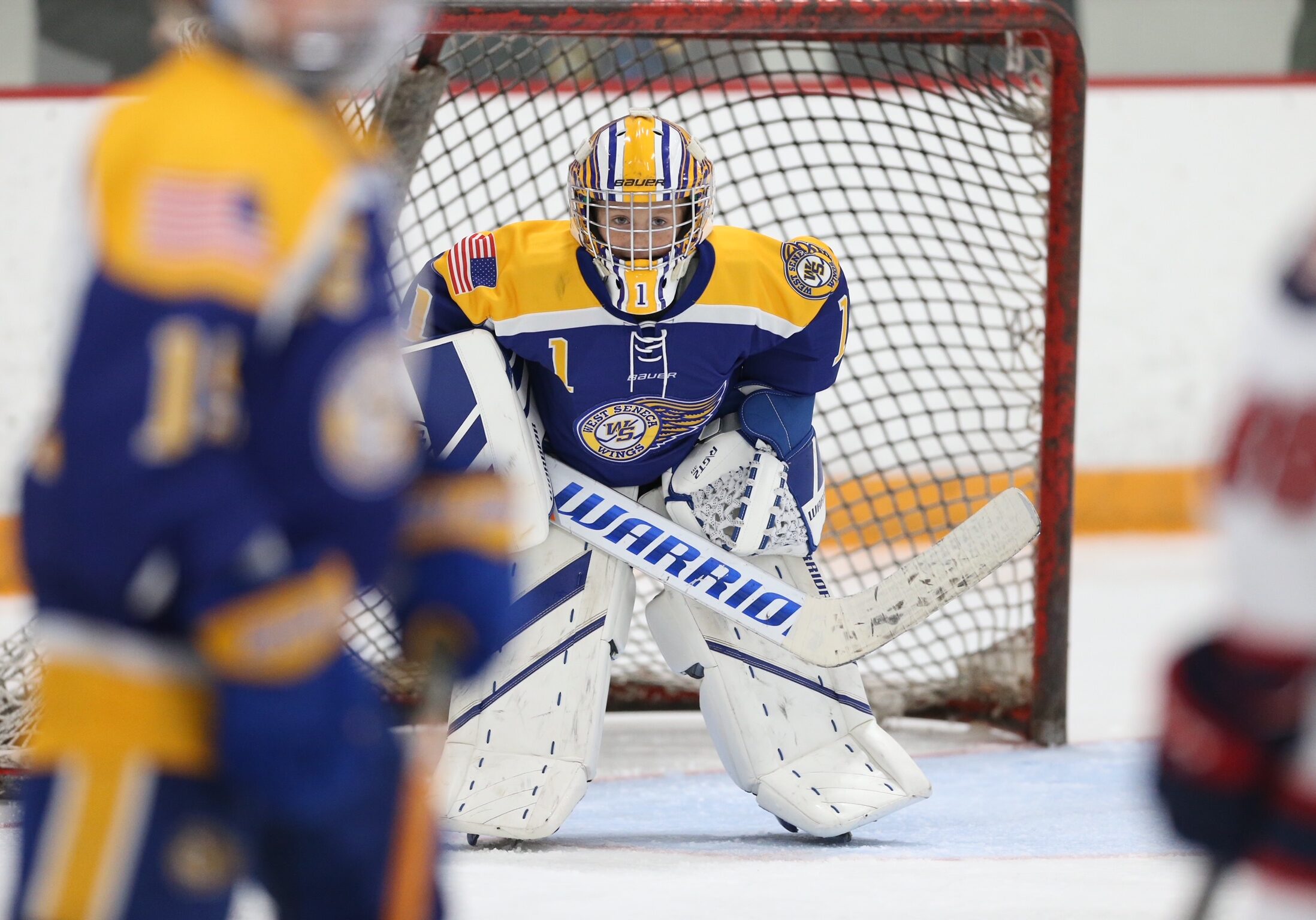 UPCOMING CLINICS-

More Clinics being added soon!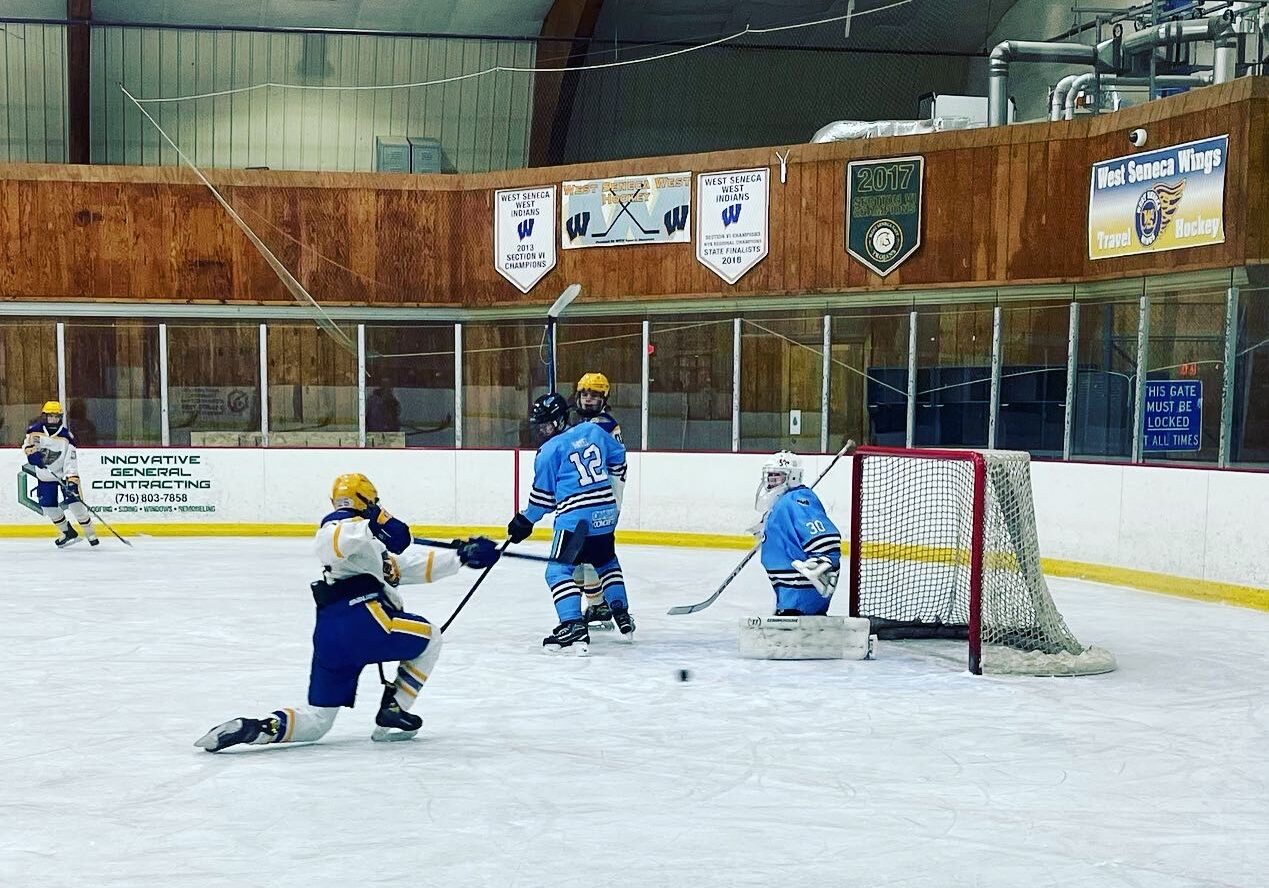 UPCOMING CLINICS-
More Clinics being added soon!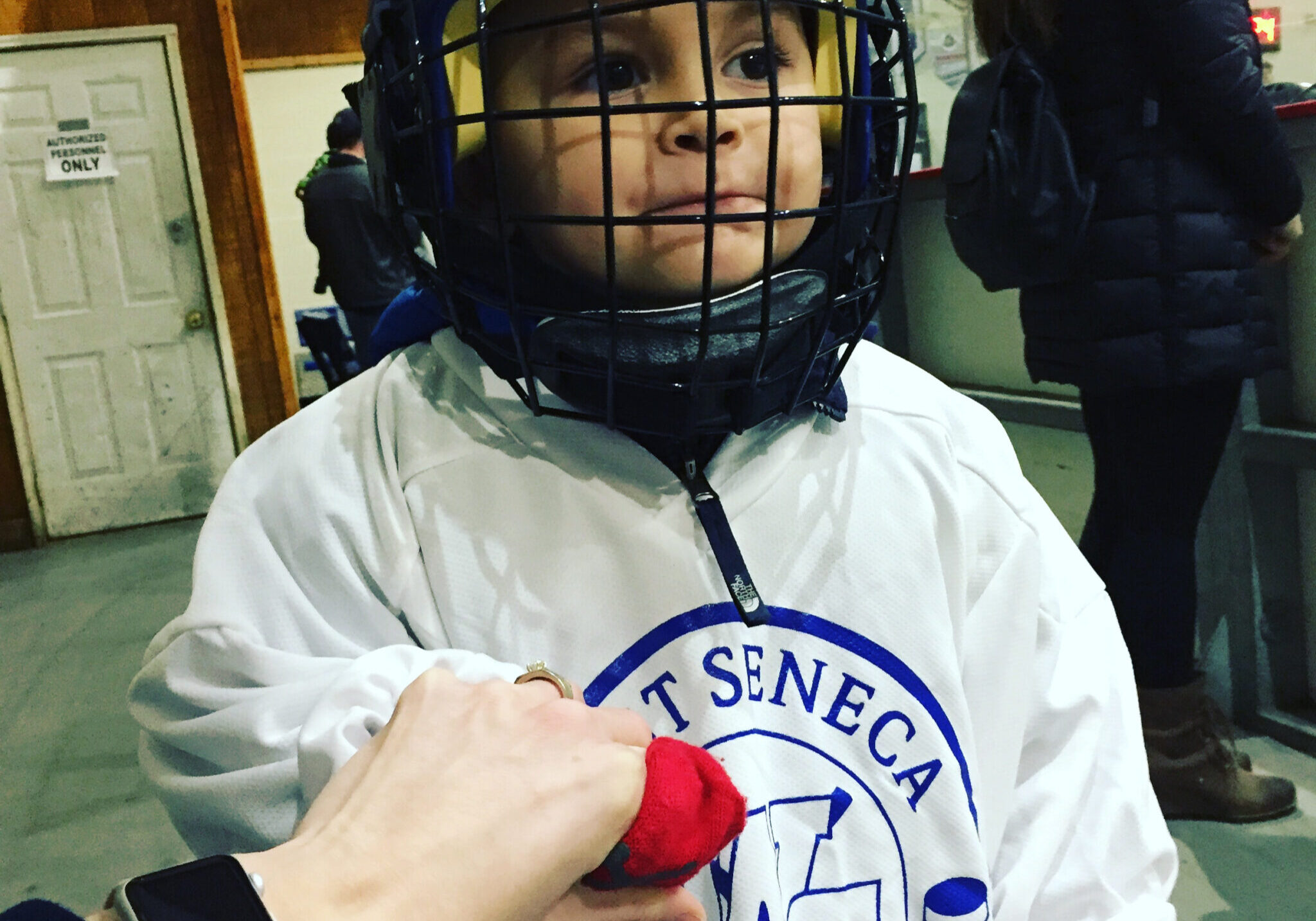 WSYAH host clinics for kids new to hockey.  All boys and girls ages 4-8 are welcome to attend these sessions.
EQUIPMENT NEEDED – Skates and a helmet (Hockey certified) with a face mask are required. If needed, these items will be provided. Bring hockey gloves (winter mittens are OK). Also bring a hockey stick – let us know if you need one, we'll have one to use.
Those who have not skated before will be provided the extra help to get them up and running.
2024 Dates- Saturday March 2nd, Saturday March 9th, Saturday March 16th, Saturday March 23rd, and Saturday March 30th. All ice time are 5:00pm-5:50pm at the WS Rink.
Cost- 5 sessions for $50
*If a skater registers for the 24/25 WSYHA season they will receive a $50 discount on there league fees.
REGISTRATION OPENS FEBRUARY  3, 2024