Celebrating the Golden Jubilee of West Seneca Youth Hockey Association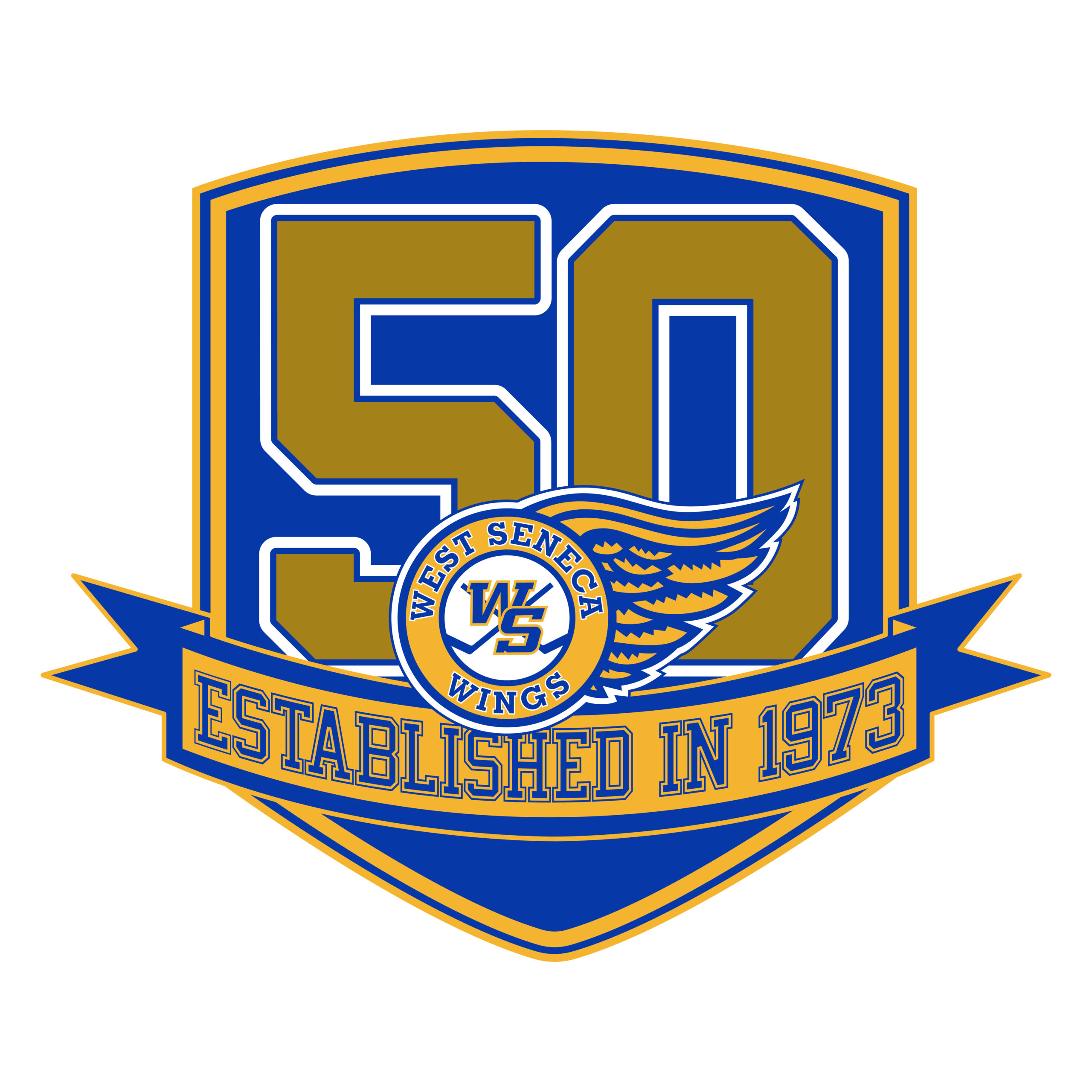 It's a remarkable time for the town of West Seneca, New York. As we witness the leaves start to change color, signaling the forthcoming winter, we are reminded of a tradition that has been the heartbeat of this community for half a century. This year, the West Seneca Youth Hockey Association (WSYHA) is proudly celebrating its 50th season, an anniversary that not only symbolizes longevity but also the dedication and passion that has fueled this organization for five decades.
This golden jubilee marks an exciting milestone for WSYHA, a testament to their steadfast commitment to nurturing young talent, instilling the values of sportsmanship, and deepening the love of hockey within the community.
Half a Century of Ice, Skates, and Goals
Since its establishment in 1973, WSYHA has grown from a small league of enthusiastic families to a robust organization that offers a broad array of opportunities for young hockey players. Through the decades, the association has fostered countless young athletes, many of whom have gone on to play at the collegiate level, the professional leagues, and even represent our country in international competitions.
Yet, the success of WSYHA is not solely reflected in the achievements of its players on the ice, but also through its powerful and lasting impact on the community. With an unwavering focus on promoting fair play, teamwork, and respect, the association has been a catalyst for cultivating these essential life skills in our youth.
More Than a Game
The association's mission has always been to provide a positive and inclusive environment where every child, regardless of their skill level, can experience the joy of hockey. WSYHA has always believed that hockey is more than just a game—it's a vehicle for teaching kids about discipline, hard work, and the importance of working together toward a common goal.
In addition, WSYHA's contribution to our community extends beyond the hockey rink. From organizing charity drives to volunteering at local events, the association has been instrumental in promoting community service and developing a sense of civic responsibility among our youth.
The Golden Jubilee Season
To commemorate this 50th season, WSYHA has a lineup of celebratory events planned throughout the year. From alumni games to community events, there will be ample opportunities for current and former members, and their families, to come together and celebrate this milestone. We hope you'll join us in marking this remarkable journey, as we honor the legacy, revel in the present accomplishments, and look forward to the future of WSYHA.
Looking Forward
As we step into the golden jubilee season, we also look forward to what the next fifty years will bring. The association is dedicated to continually improving and innovating, ensuring that we remain a cornerstone of the West Seneca community, providing a vibrant space for our youth to grow and excel.
Today, we celebrate not just the longevity of the West Seneca Youth Hockey Association, but also the spirit that has made this remarkable journey possible—the unwavering dedication of coaches and volunteers, the countless hours spent by parents in support of their young athletes, and, most importantly, the hard work, resilience, and passion of every single player who has graced the ice.
Here's to fifty years of West Seneca Youth Hockey Association. Here's to our community. Here's to the love of the game. Here's to another fifty!
Happy Golden Jubilee, WSYHA!